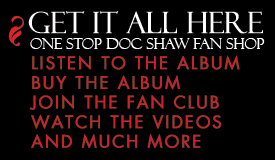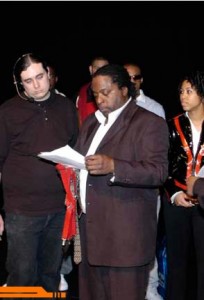 DOC SHAW
Doc Shaw was born in Tulsa, Oklahoma. He began his singing career early on in life at around age five, providing the entertainment every Saturday night in his dad's barber shop. Doc would sing and do impressions of famous singers to those in his audience. Upon completion of high school at Booker T. Washington in Tulsa, Doc went to Allen University in Columbia, South Carolina where he majored in music. He joined with John Pressley and Ricky Cooper to form the singing group Just One Bad Show (JOBS). They performed on campus as well as in surrounding states at various events and venues. They also worked with several big names such as Rick James and Marvin Gaye, who became Doc's mentor.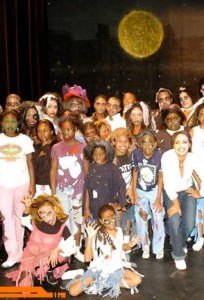 A POCKET FULL OF HOPE
Dr. Shaw is the Executive Director of A Pocket Full Of Hope® Inc. a non-profit 501(c)(3) community based organization in Tulsa Oklahoma. It is committed to offering youth a sense of belonging, a positive creative outlet and a safe, fun environment for change. It was founded on the principles of learner centered concepts. We work collaboratively within the community to educate and inform the public regarding issues associated with youth in transition to adulthood.